IRNDP Leadership Committee Members
Leadership Committee Members are key clinicians, academics and health professionals in dementia prevention. This committee is the decision-making arm of IRNDP and has collective responsibility for identifying, steering and contributing to IRNDP priorities in dementia prevention research.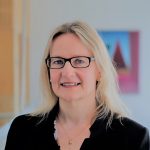 The University of New South Wales/Neuroscience Research Australia, Australia
IRNDP Independent Advisory Group Members
Independent Advisory Group Members are selected global key opinion leaders in the field of dementia prevention. The group seeks to provide advanced strategic guidance and recommendations on the direction and development of IRNDP's networking and other operations.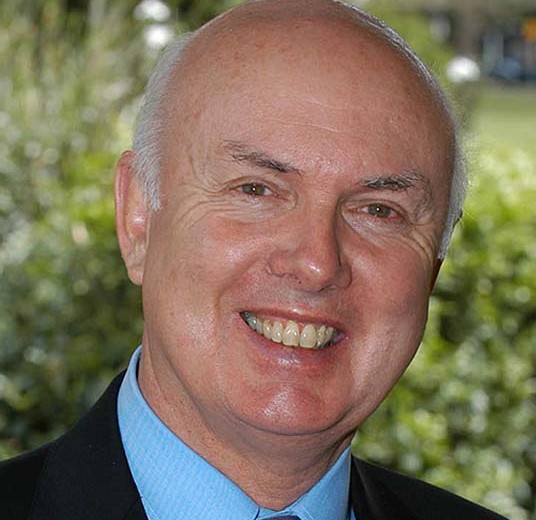 Mr Glenn Rees
Alzheimer's Disease International, Australia
IRNDP Early Career Researcher Committee
We also have an IRNDP Early Career Researcher Committee to advise on issues relevant at early and mid career stages. Current committee members include;