On this page you will find exclusive presentations and interviews from international experts in the field of cognitive health and dementia.
The pages below are exclusive to IRNDP members so please log in to view them.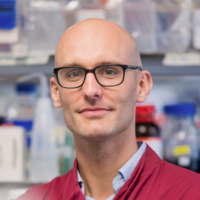 Dr Jack Rivers-Auty is a Research Fellow at the University of Manchester. Click here to listen to Jack talk about his work on neuroinflammation as a pharmacological target in Alzheimer's disease.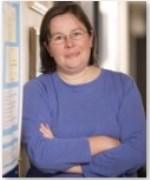 Professor Fiona Matthews is a Professor of Epidemiology at Newcastle University. Click here to listen to Fiona talk about her work on the prevalence and incidence of dementia in the UK.